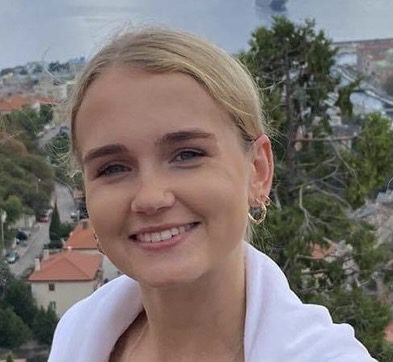 Megan Jaram is a content expert that breathes color into every piece of work. From email marketing, social media, copywriting, and press releases, she can successfully tailor content to meet the needs of the audience.
With the demand for hearing healthcare greater than ever, she helps clinics get their message out there, ensuring their brand message is strong and succinct.
Over the years, she's worked in multiple media organizations in the UK. During her time at university, her final year radio documentary was aired on BBC Radio Humberside to thousands of listeners.
When Megan's not at work, she enjoys volunteering at her local community radio station and frequently presenting on air. She also loves to spend time outdoors up North' although these two don't pair well...
Introducing
Orange and Gray
Orange & Gray are on a mission to educate and empower independent audiologist private practices. Allowing them to take control of their own future, maximise profitability and demonstrate their true value.