Tools, Trainings, Help and Support for
Independent Private Practices

That Want to

Attract More Patients

, Run Smarter Businesses and Thrive in Today's World
Proven High-Performing Marketing Templates in
Your Inbox, Every Month.
The monthly newsletter that delivers the most actionable, tactical, and timely marketing templates that you actually need.
Real Insights

From Real People
Who Run Real Businesses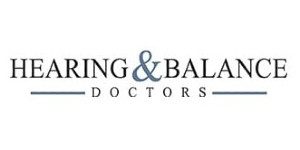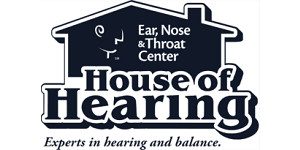 The Hub for
The World's Smartest

Private Hearing Care Practices
There was a day that your biggest competitor was another private practice across town. But that's changed.
Direct-to-consumer are aggressively advertising
Over-the-counter are trying to eat your dinner
And third party are devaluing your expertise
A revolution is happening whether we like it or not, and now more than ever do private practice need to stand up, be counted for and declare their importance in achieving better hearing for our communities.
Proven High-Performing
Marketing Templates

In Your Inbox, Every Month
If you would like actionable, tactical and timely marketing templates that you actually need, then you'll want to join this list of smart clinics that receive high-performing monthly marketing templates.
Direct from the computer of industry-leading marketer and CMO of the Inner Circle, Oli Luke. You'll be able to stay at the forefront of the industry and get your hands on smart marketing campaigns before anybody else.
Consider it like having your very own marketing manager in your inbox!
To join the list and start receiving smart marketing ideas straight away, then drop your email address into the form and look out for your first email in the next few minutes.